The Game Room & Theatre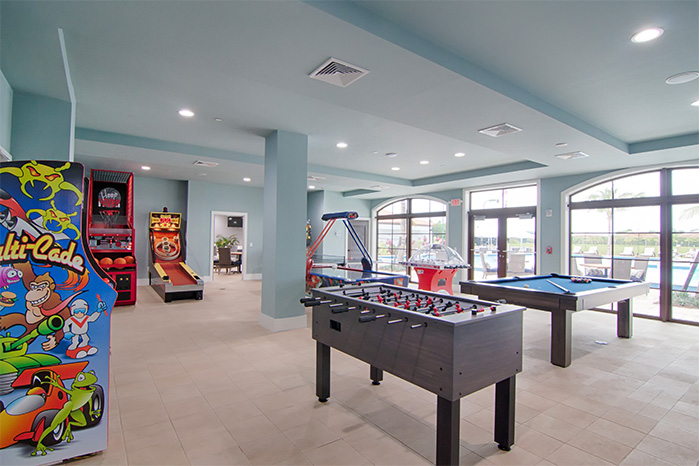 – A state of the art 18 seat movie theater
– A card room/air conditioned grill room off the pool
– A classic family game room including: Table tennis, Pool table, Air Hockey, Hoop Fever, Skee ball, Chexx Hockey, Foosball, Pinball, Dance Fever, as well as a Multi-cade Video Game console featuring all of the classic arcade video games.
These new areas combined with golf, tennis, pool, the new fitness center, and the existing kids room will provide activity, education, and fitness options for family members of all ages.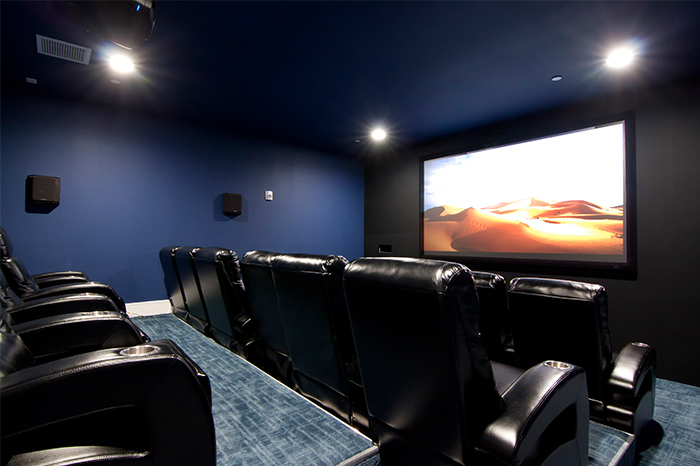 The Wanderers Club will also be starting a series of initiatives to engage our teens in organized activities that could include computer classes, movie nights, fitness options, book discussions as well as communication and etiquette classes, all while building upon the success of our existing kids room programs currently offered for our younger children.